Past performance is not a predictor of future results. All investing involves risk of loss and individual investments may vary. For access to our full disclaimer and disclosure policy regarding editor securities holdings, go to http://www.investorplace.com/disclosures/ or call 1-800-219-8592.
© 2021 InvestorPlace Media, LLC. rights reserved.
We respect your
Privacy
and value your
Feedback
1125 N. Charles St, Baltimore, MD 21201
Something strange is happening in the stock market.
Many of the richest investors in America are dumping 'Big Tech' stocks… in droves.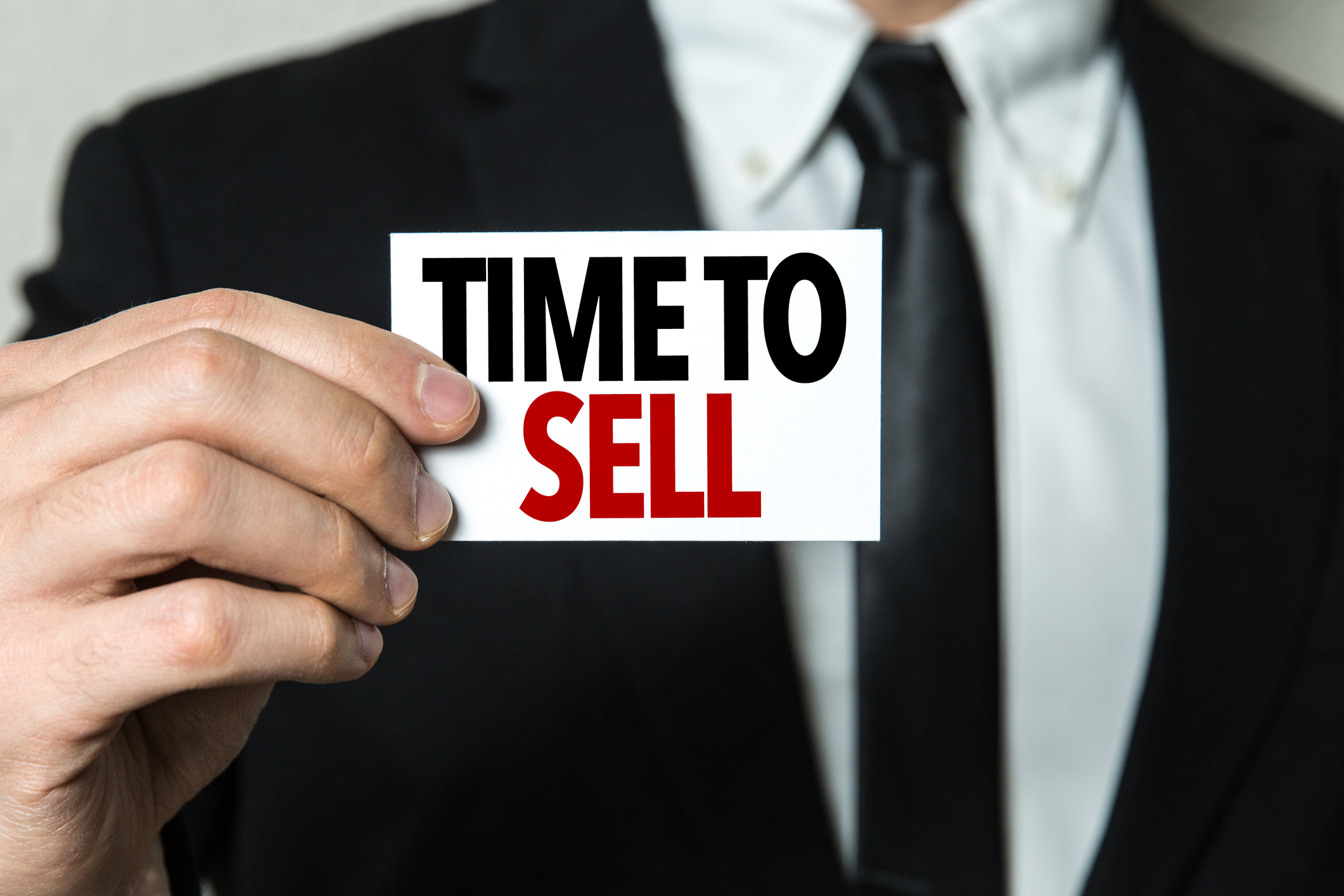 Warren Buffett, arguably the most successful investor of all time, recently shed more than 36 million shares of retail favorite Apple from his portfolio. This is no small transaction. Estimates put the proceeds from his sale of AAPL as high as $11 billion.
And he's far from the only one.
Legendary software mogul Bill Gates is jumping ship too, recently selling half his foundation's stake in the iPhone maker's stock.
And it's not just Apple…
Wall Street legend and billionaire Ron Baron recently dumped more than 1.8 million shares of electric vehicle leader Tesla.
Billionaire money managers Mario Gabelli, Ken Fisher and Chris Davis are collectively dumping Alphabet, inc., the parent company of Google, at a feverish pace as well. Their firms have collectively sold off likely millions in Alphabet stock since December.
What is going on here? Do these well-connected insiders know something the average retail investor doesn't?
Leading technology investing expert Charlie Shrem thinks he knows what's going on. According to Shrem, "I believe the reason for the massive selloff in Big Tech stocks, is two-fold. First, the so-called FAANG stocks — Facebook, Apple, Amazon, Netflix and Google — are yesterday's news. These original disruptors are finally getting disrupted by the next generation of small tech outfits. Not to mention, FAANG companies have reached absurd valuations. There's not much more room for growth.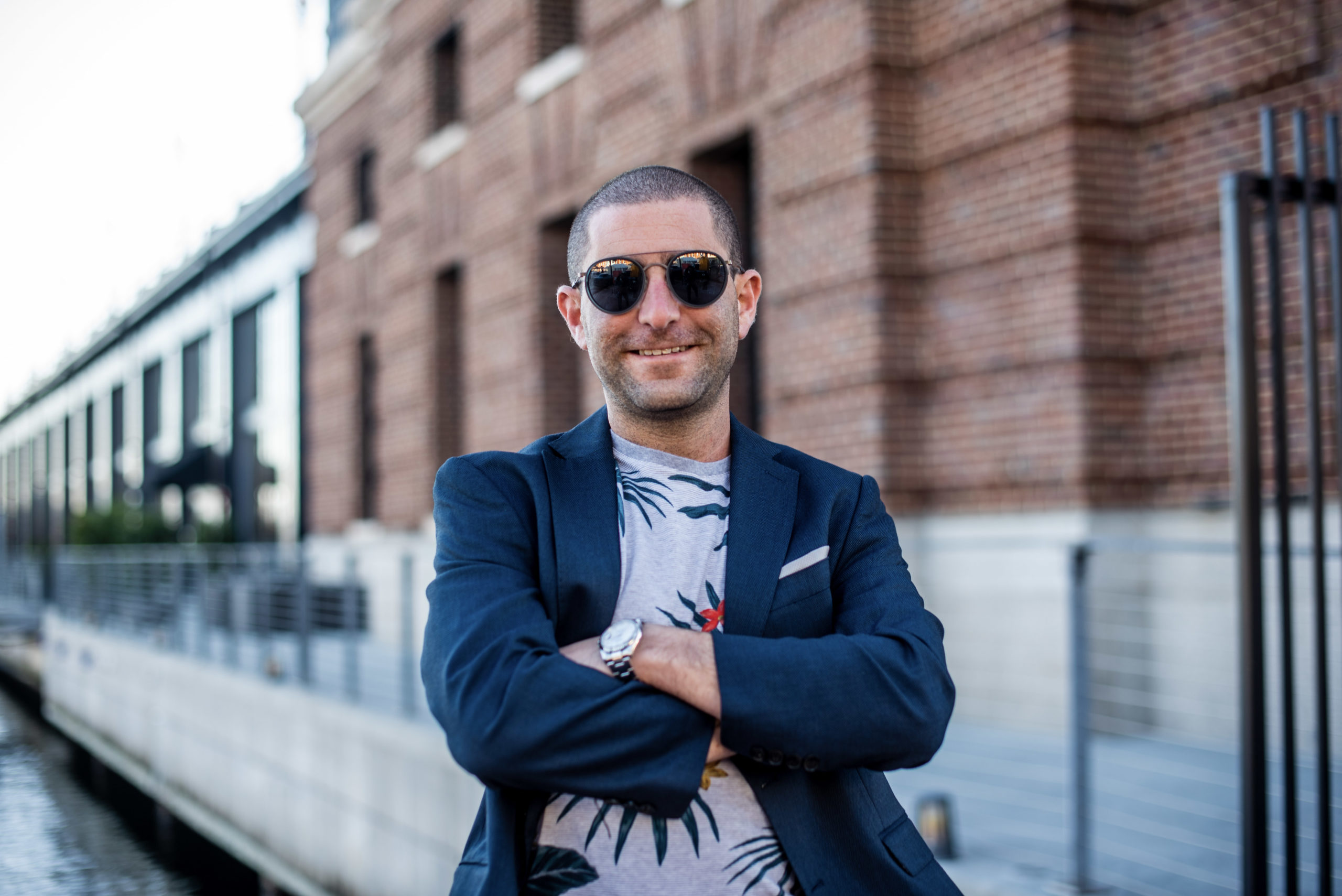 "And this leads into the second reason… I think the sell-off we're witnessing is a symptom of the mega rich looking for better places to park their money. I'm seeing a lot of diversification in recent months."
When pressed about specific investments, Shrem added, "One place America's rich are beginning to buy in extremely large quantities – and it might be surprising to most – is cryptocurrencies. America's rich are completely changing their stance on Bitcoin… and even some of the smaller, lesser-known cryptocurrencies known as 'altcoins.'"
Shrem would know. He's an expert on the subject. The model portfolio of his crypto research service's shows a current average gain as high as 324% since it was launched in September 2020.  Incredible, considering most money managers never even beat the stock market average of about 7% per year.
"A lot of people ask me what to do about Bitcoin today," says Shrem. "Especially now, with Bitcoin at $50,000. Most people wonder if they've missed out."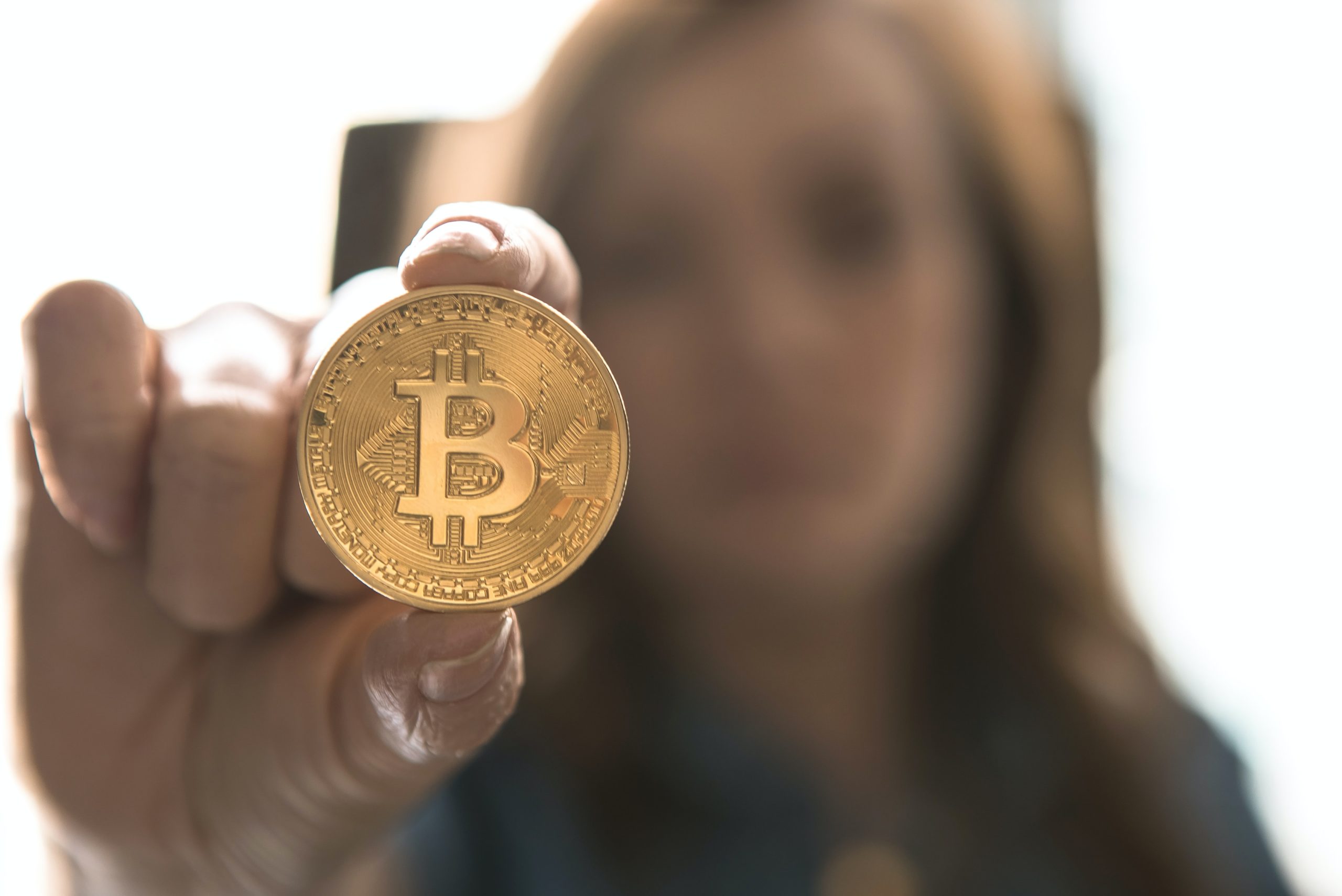 Shrem and the co-editor of his crypto research service, Matt McCall are not shy about letting people know what they think people should do right now.
Which is why McCall recently recorded this video presentation.
If you want the full details on Matt and Charlie's guidance on Bitcoin and the smaller cryptocurrencies that they predict could see 'Bitcoin-like' gains in the coming years, tune in here.
It's free to watch and Matt will even tell you the name of one very specific coin you should buy right now.
---
About Matt McCall's Investment Opportunities
With Matt McCall's Investment Opportunities, Matt McCall's goal is to offer individual investors an elevated long-term strategy that goes beyond anything that's been done before on Wall Street. Matt has been called America's #1 tech investor and has 20 recommendations that have soared 1,000% or more over his tenure.
---
*All investing includes risk of loss*