Past performance is not a predictor of future results. All investing involves risk of loss and individual investments may vary. For access to our full disclaimer and disclosure policy regarding editor securities holdings, go to http://www.investorplace.com/disclosures/ or call 1-800-219-8592.
© 2021 InvestorPlace Media, LLC. rights reserved.
We respect your
Privacy
and value your
Feedback
1125 N. Charles St, Baltimore, MD 21201
One of the nation's top tech analysts believes that when it comes to Bitcoin's fantastic rise in 2020… you ain't seen nothin' yet.
Charlie Shrem is one of the most-connected players in the entire cryptocurrency field. He's a legend who's been featured in a Netflix documentary on cryptos and has been named one of the "100 Most Influential People in Crypto." His work is considered by many to be one of the driving forces behind bitcoin's meteoric rise from virtually nothing to a $1 Trillion global juggernaut.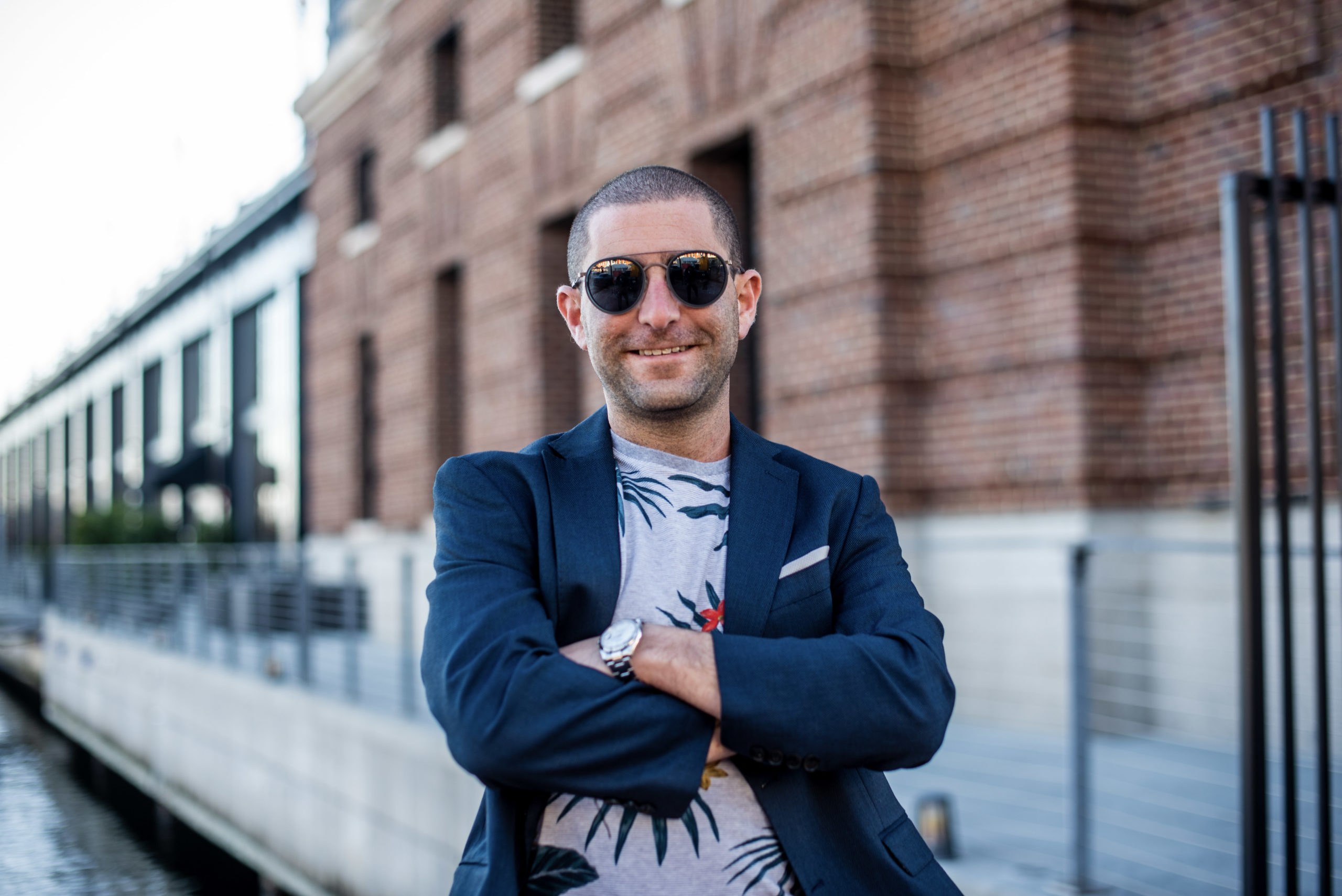 Today, with Bitcoin over $50,000, Shrem is even MORE bullish.
He recently laid out his rationale for why Bitcoin's next move higher was baked in the cake:
"Bitcoin is no longer just a toy for day traders and crypto fanboys. The buying over the last year that has driven Bitcoin to $50,000 is coming from serious money—hedge funds, Wall Street institutions, high-net worth individuals and even corporations."
As Shrem explains it, the ultra-wealthy are buying Bitcoin because they see it as a store of value in uncertain economic times. Shrem thinks that Bitcoin is becoming the new gold—an asset that everyone should put a small portion of their portfolio into for insurance.
"We're already seeing Bitcoin's value grow at the expense of gold. I strongly believe this trend won't just continue… it'll accelerate."
Shrem's co-editor for one of the most exciting new crypto research services launched in 2020, Matt McCall, recently recorded an exclusive interview with Emmy-nominated journalist Lauren Sivan, where he laid out all his evidence that the Bitcoin doubters are wrong.
McCall even named one of his #1 cryptocurrencies to buy today — one he likes even more than Bitcoin.
You can watch the full story here.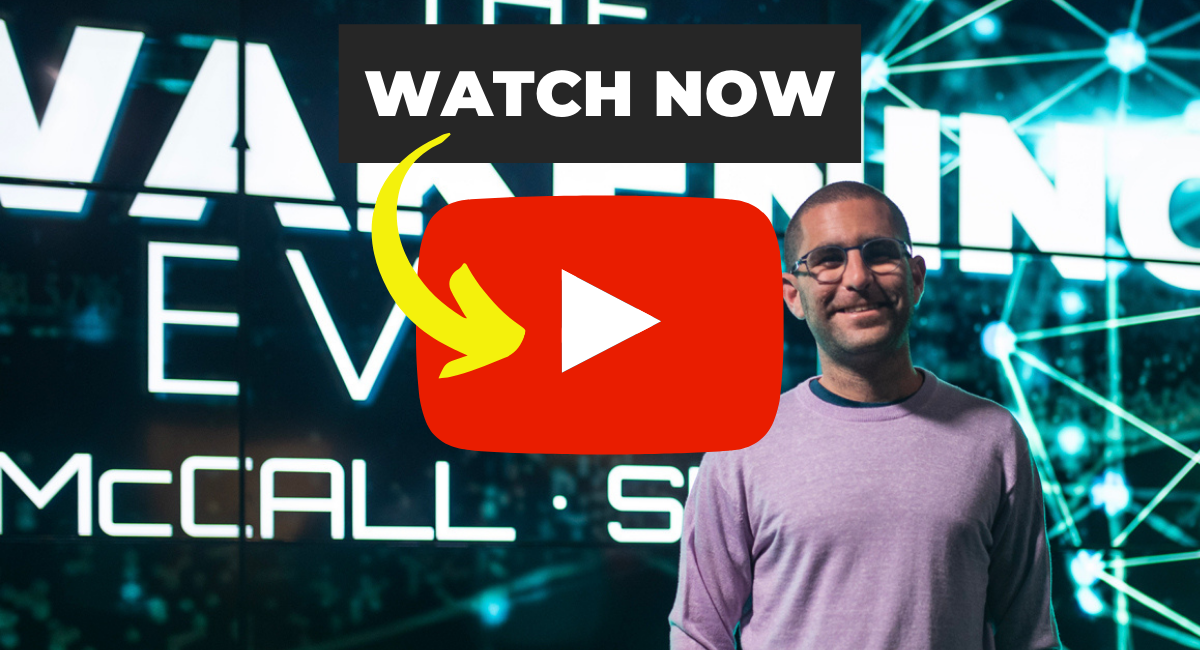 ---
About Matt McCall's Investment Opportunities
With Matt McCall's Investment Opportunities, Matt McCall's goal is to offer individual investors an elevated long-term strategy that goes beyond anything that's been done before on Wall Street. Matt has been called America's #1 tech investor and has 20 recommendations that have soared 1,000% or more over his tenure.
---
*All investing includes risk of loss*