Past performance is not a predictor of future results. All investing involves risk of loss and individual investments may vary. For access to our full disclaimer and disclosure policy regarding editor securities holdings, go to http://www.investorplace.com/disclosures/ or call 1-800-219-8592.
© 2021 InvestorPlace Media, LLC. rights reserved.
We respect your
Privacy
and value your
Feedback
1125 N. Charles St, Baltimore, MD 21201
In this shocking video, one of America's Top Tech Futurists drops a bombshell.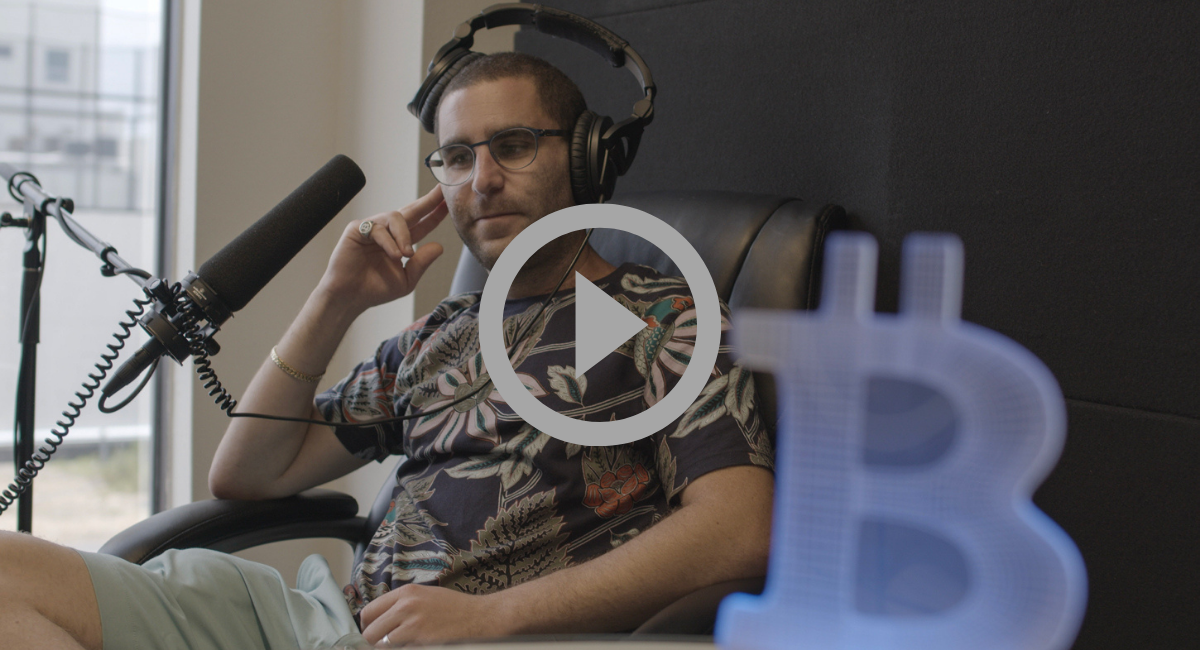 While most Americans sit in the dark – this exclusive video reveals how America's elite are now moving their money out of big banks, stocks and bonds.
In fact, they're ditching the good old fashioned United States dollar too.
As Reuters just recently reported, the flow of funds leaving US Dollars for this new wealth-building asset "hit a record $1.31 billion" in one week.
And experts predict we are just witnessing just the beginning of a massive shift into this new asset – with potentially trillions at stake.
As this video reveals, what the ultra-wealthy are doing with their money right now could dramatically impact not only our economy, but our daily way of life.
Why this mass exodus from stocks, bonds and even dollars?
Some are expecting a stock market crash… many are hedging against an inflated dollar…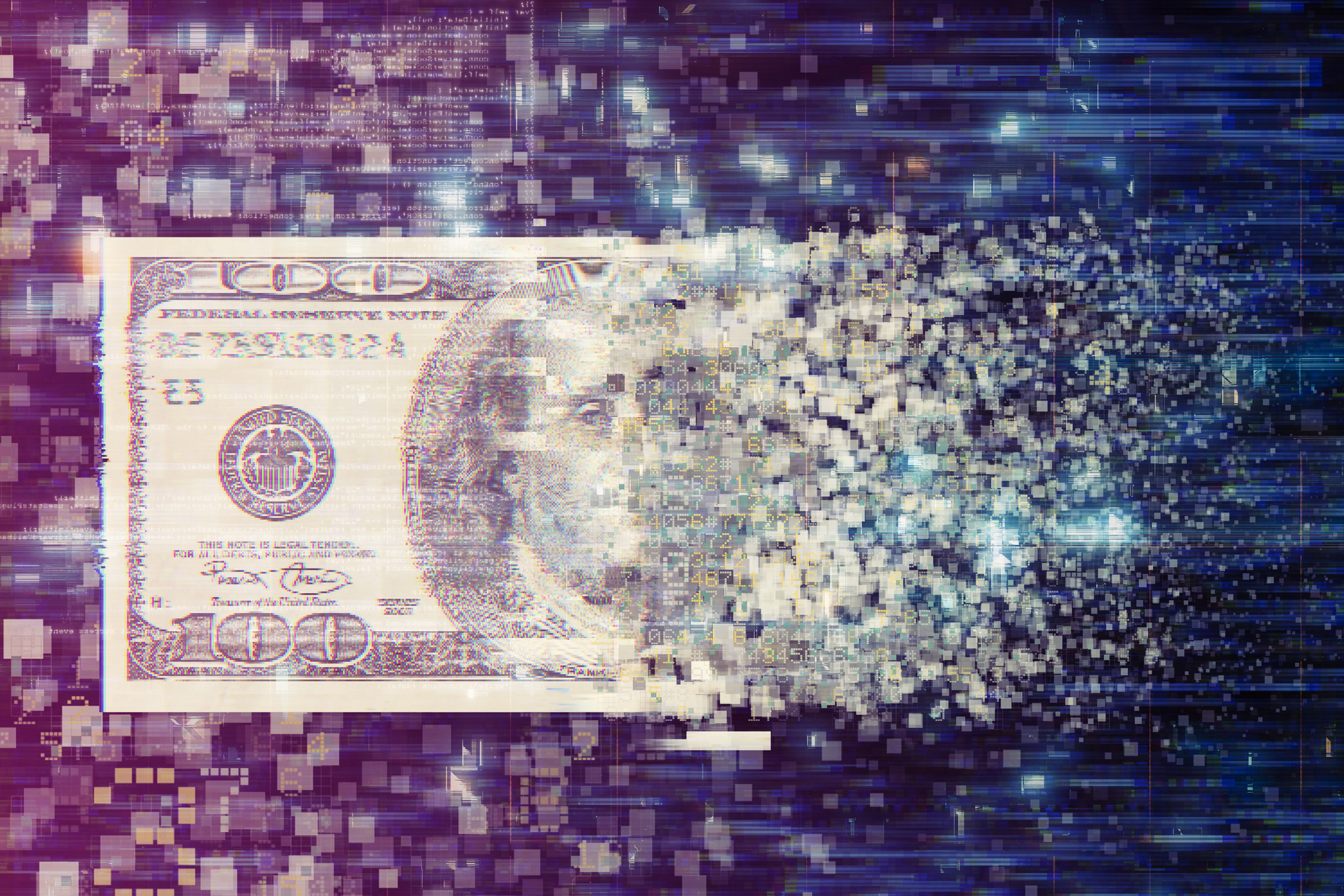 While others are simply seeking lucrative returns as high as 34 times that of the S&P500…
While their reasons may be different, their strategy is the same:
It's known to insiders as "the biggest bank in the world".
And in this exclusive video Matt McCall – the man famous for his big calls on Wall Street and appearances on networks like CNN, CNBC and Fox News…
Has once again gone on record with a story the new media is missing, exposing what he calls:
The New "Safe Haven" For The Rich
That is, up until now.
In this video, Matt McCall reveals how he believes anyone with as little as $25 can position themselves in front of this opportunity.
One which has already created 25 billionaires and countless millionaires.
In other words, if you are an American – whether you have $25 in the bank or $25 million – you need to understand what is really happening.
Watch this video now and witness the truth.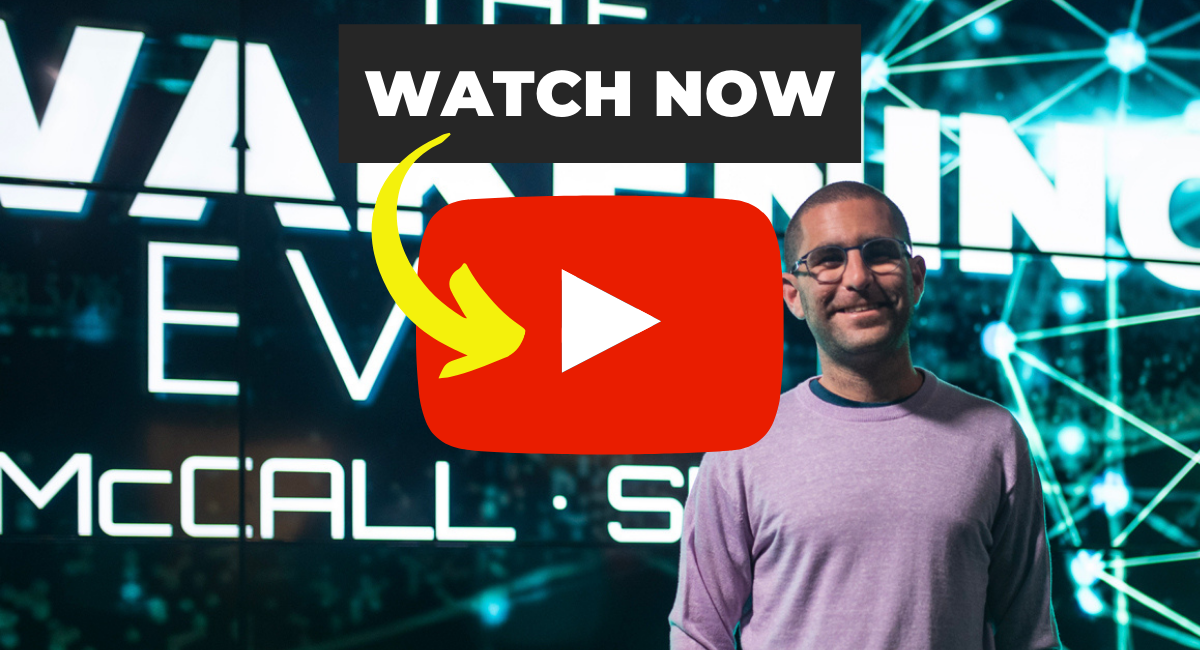 ---
About Matt McCall's Investment Opportunities
With Matt McCall's Investment Opportunities, Matt McCall's goal is to offer individual investors an elevated long-term strategy that goes beyond anything that's been done before on Wall Street. Matt has been called America's #1 tech investor and has 20 recommendations that have soared 1,000% or more over his tenure.
---
*All investing includes risk of loss*