One of America's top futurists has made a name for himself by accurately making bold predictions about the stock market years ahead of time.
His name is Eric Fry. He's called just about every major market move from the dot-com bubble of the late '90s to the 2008 housing crisis.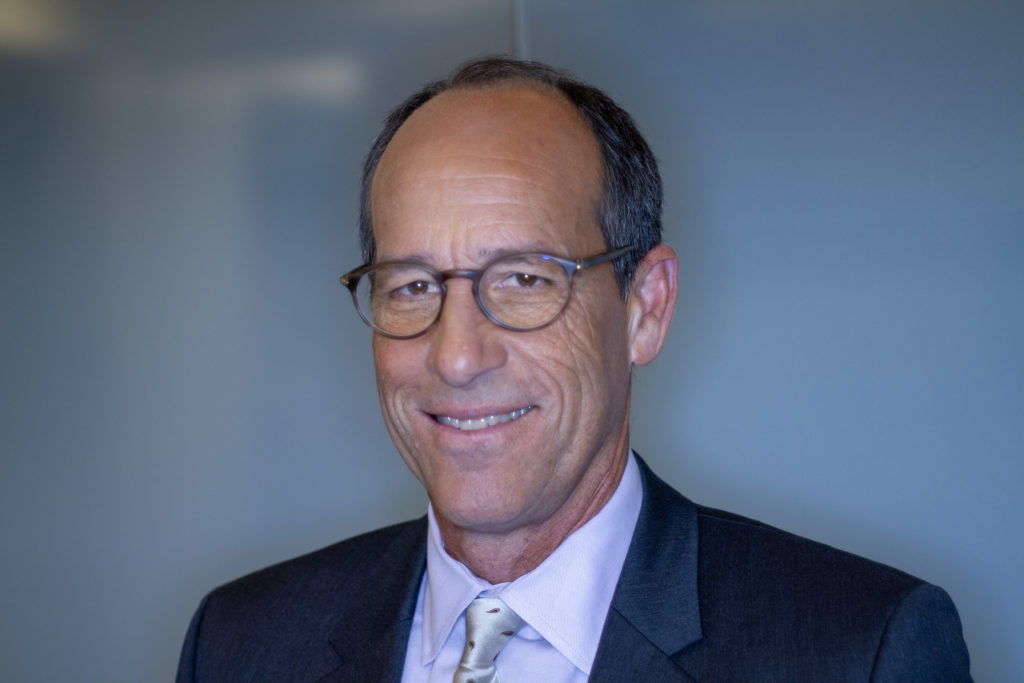 Now he's making his most controversial claim to date.
Today, there's an enormous financial divide between the billionaire CEOs like Jeff Bezos and Elon Musk and the millions of Main Street Americans working 9-to-5 jobs.
One that's going to drive the two sides even further apart. It has everything to do with a handful of companies that benefitted from changes over the last year during the shutdown.
These types of companies have major potential for years to come as a lot of the older, outdated companies die off.
While many people are demanding more stimulus, Eric is going against public opinion and says what folks really need is a better understanding of this valuable piece of information.
He recently recorded a video in one of the richest ZIP codes in America to shed light on one of the biggest problems in the country.
It's not about looking for someone to blame… It's about what you can do today to make sure you're prepared for what's coming next.
You can see his full presentation, which is available for anyone to view, free of charge, by clicking here.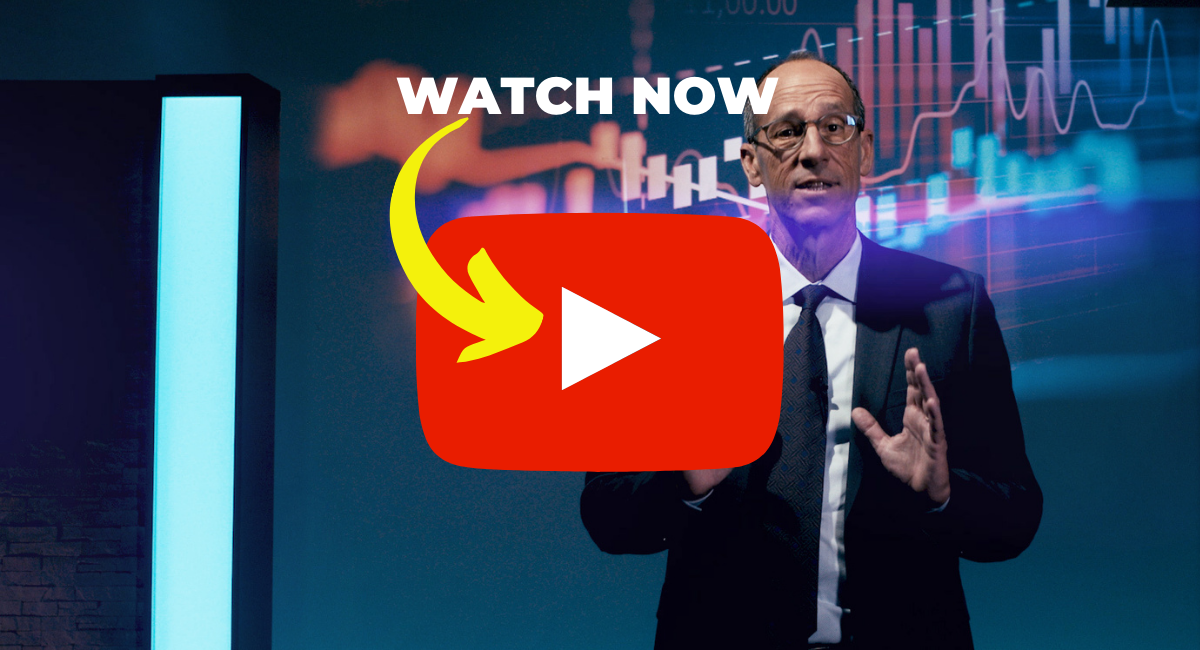 ---
About Fry's Investment Report
With Fry's Investment Report, Eric Fry's goal is to track the world's biggest macroeconomic and geopolitical events – and help investors make big gains from those emerging opportunities. Eric is a 30-year international finance expert, former hedge fund manager, and InvestorPlace's resident expert on global investment trends. He founded his own investment management firm and served as a partner several others. In 2016, he won the Portfolios With Purpose stock-picking contest – Wall Street's most prestigious investment competition – making him America's Top Trader.
---
*All investing includes risk of loss*