Past performance is not a predictor of future results. All investing involves risk of loss and individual investments may vary. For access to our full disclaimer and disclosure policy regarding editor securities holdings, go to
https://www.investorplace.com/disclosures/
or call 1-800-219-8592.
© 2021 InvestorPlace Media, LLC. rights reserved.
We respect your Privacy and value your Feedback
1125 N. Charles St, Baltimore, MD 21201
Economists predict this technology will trigger the "greatest wealth transfer" of our lifetimes.
A massive shift is underway in the global economy…
A shift so big that Forbes is saying that it will "transform everything from banking to government to our identities."
This shift is happening thanks to a new technology — one so powerful that insiders are hailing it as the greatest invention since the internet or electricity.
And now top economists are predicting that it will trigger the "greatest wealth transfer" of our lifetimes…
So how do you get in on this incredible event?
Well, I recently sat down with two financial titans who have disclosed exactly what to do.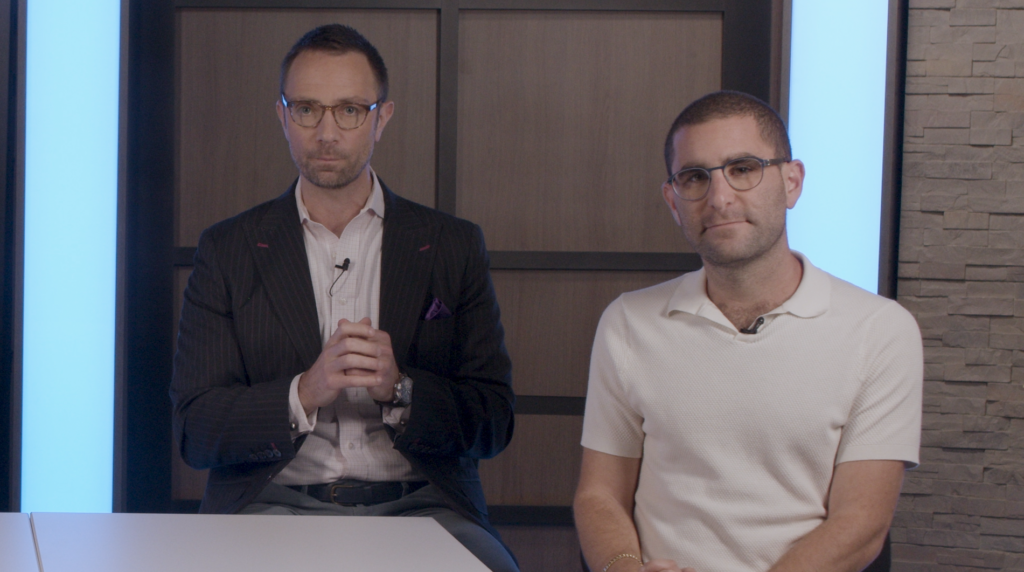 Charlie Shrem is one of the world's forefront blockchain experts… building a $45 million fortune on the technology.
And Matt McCall is a seasoned Wall Street investor with more than 23 different 1,000% winners under his belt.
Today, these two are teaming up for an exclusive interview — one that provides critical details about the huge economic shift coming down the pike.
This information will prove critical for every American…
Because every American is going to be affected by this event — regardless of whether they are invested or not.
You can view their full interview by clicking here.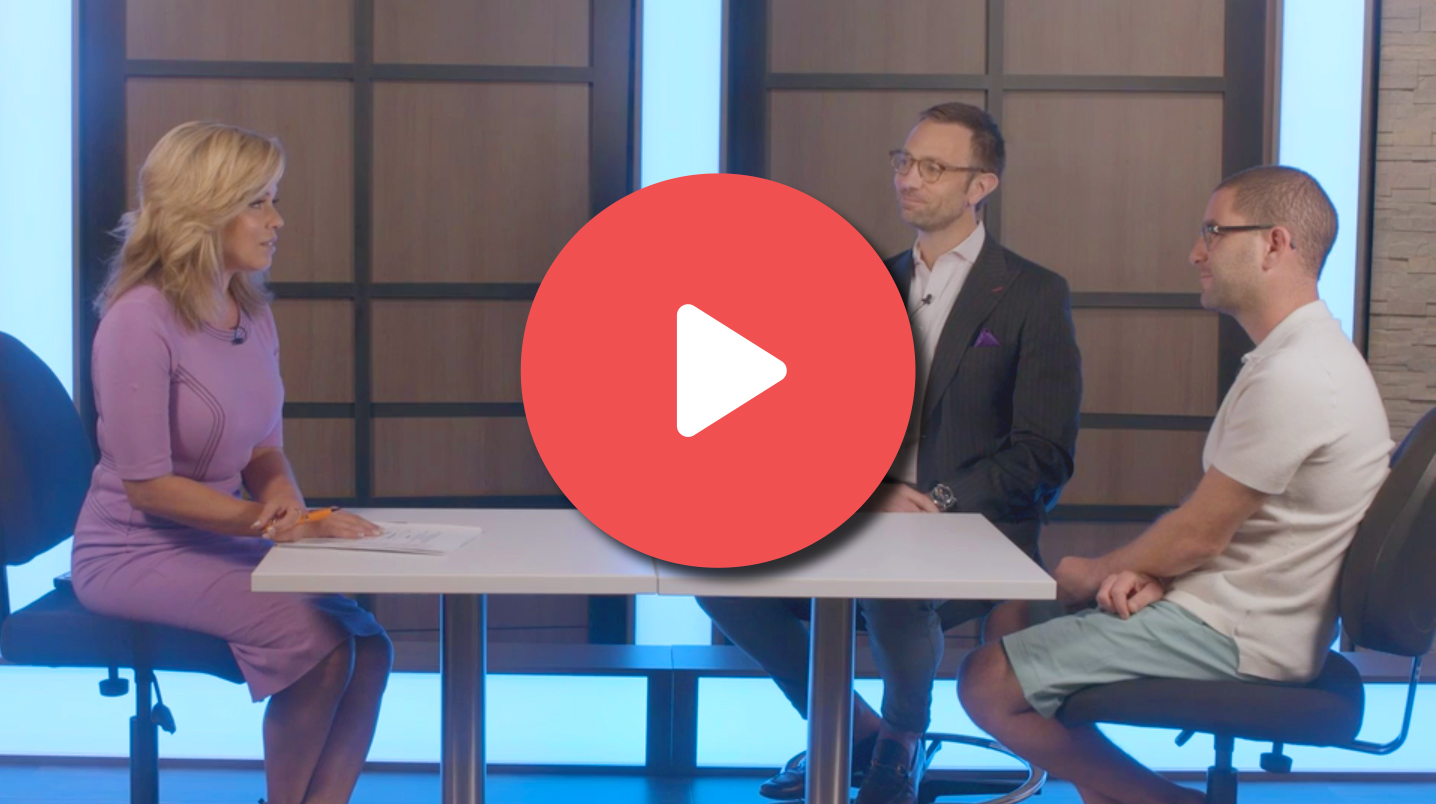 ---
About Matt McCall's Investment Opportunities
With Matt McCall's Investment Opportunities, Matt McCall's goal is to offer individual investors an elevated long-term strategy that goes beyond anything that's been done before on Wall Street. Matt has been called America's #1 tech investor and has 20 recommendations that have soared 1,000% or more over his tenure.
---
*All investing includes risk of loss*