Past performance is not a predictor of future results. All investing involves risk of loss and individual investments may vary. For access to our full disclaimer and disclosure policy regarding editor securities holdings, go to http://www.investorplace.com/disclosures/ or call 1-800-219-8592.
© 2021 InvestorPlace Media, LLC. rights reserved.
We respect your
Privacy
and value your
Feedback
1125 N. Charles St, Baltimore, MD 21201
CNN Says New Technology Is…
"Best Investment of the Decade."
A powerful new technology is quietly being adopted by America's big banks, companies, and government agencies…
Forbes is saying this single tech will "transform everything from banking to government to our identities."
And Americans who get in on this tech early could be positioning themselves to benefit from the biggest wealth creation event in history.
But how exactly do Americans capitalize on this new technology?
Well, I just sat down with two of America's most prolific tech experts, Charlie Shrem and Matt McCall.
They're going to tell you exactly how to invest in this new technology in an exclusive interview.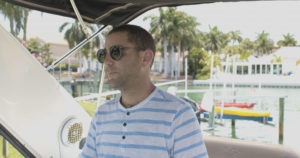 Charlie Shrem is a legend in the financial tech world, generating a $45 million-dollar fortune on the incredible technology we're going to talk about today.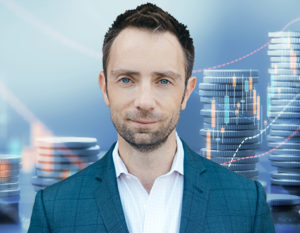 Matt has spent the last decade on Wall Street helping folks find some of the market's biggest winners…
Including 23 different recommendations over 1,000%.
Now — both of these men agree that the technology we're going to discuss today could kickstart the biggest wealth transfer in human history.
And you can watch the full presentation here.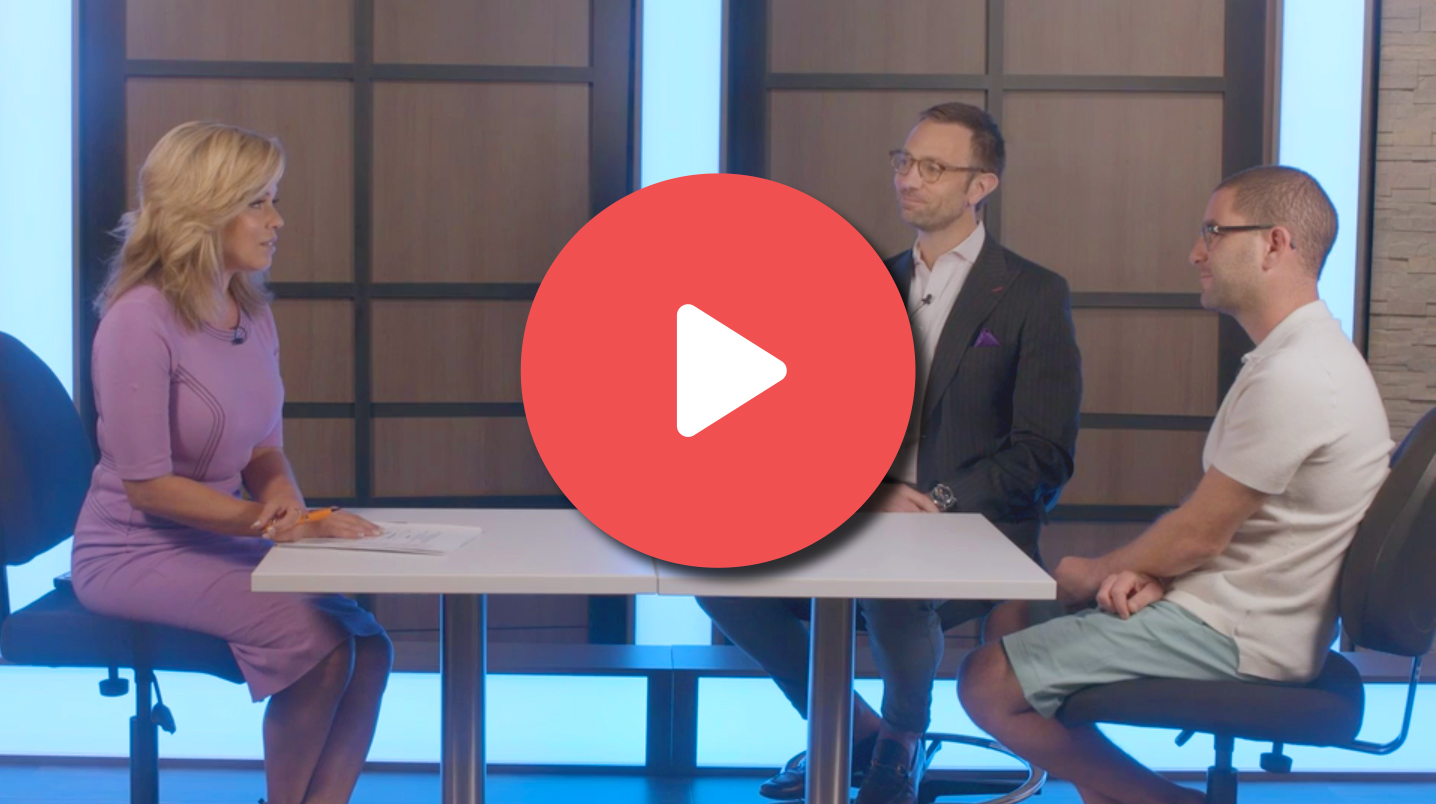 ---
About Matt McCall's Investment Opportunities
With Matt McCall's Investment Opportunities, Matt McCall's goal is to offer individual investors an elevated long-term strategy that goes beyond anything that's been done before on Wall Street. Matt has been called America's #1 tech investor and has 20 recommendations that have soared 1,000% or more over his tenure.
---
*All investing includes risk of loss*