Past performance is not a predictor of future results. All investing involves risk of loss and individual investments may vary. For access to our full disclaimer and disclosure policy regarding editor securities holdings, go to http://www.investorplace.com/disclosures/ or call 1-800-219-8592.
© 2021 InvestorPlace Media, LLC. rights reserved.
We respect your
Privacy
and value your
Feedback
1125 N. Charles St, Baltimore, MD 21201
Forbes: PayPal accepting crypto is a "$50 billion stimulus check for bitcoin."
A huge event just took place… one that could send digital assets skyrocketing…
PayPal — the world's leading payment platform — just announced that it would be allowing users to hold cryptocurrency.
This historic announcement sent bitcoin rallying as much as 8%…
Forbes says that PayPal accepting cryptocurrency is a "$50 billion stimulus check for bitcoin."
And still, this is just the start…
PayPal's decision to accept cryptocurrency follows a broader trend of large companies and corporations adopting digital currencies…
Cryptocurrency expert Charlie Shrem is saying that this trend could lead to the "largest explosion of wealth in history."
But how do everyday folks take advantage of this incredible market momentum?
Well, I just sat down with Charlie Shrem to answer that question.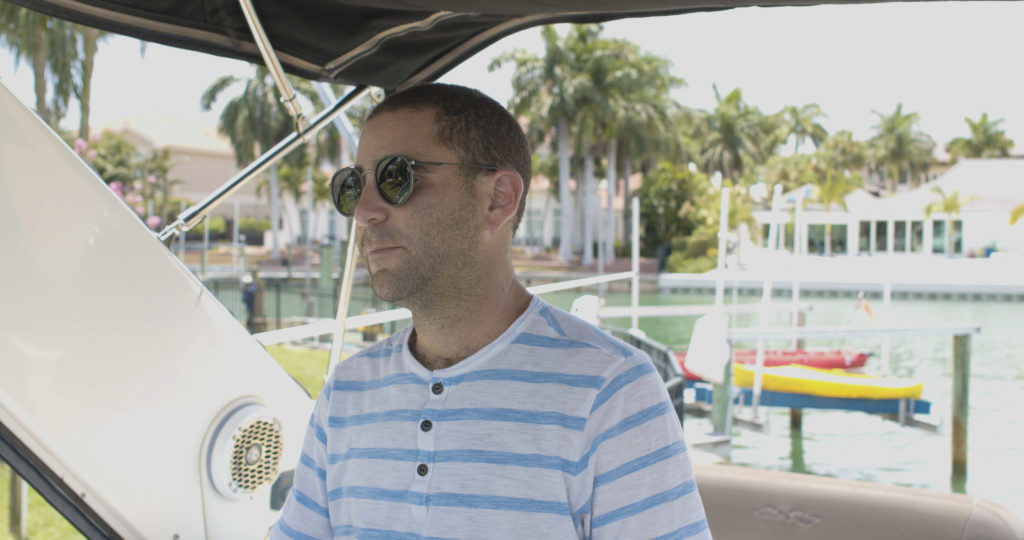 Now Charlie was one of Bitcoin's earliest investors.
He was a founding member of the Bitcoin Foundation and helped develop one of the world's first cryptocurrency exchanges.
And today he joined me and one of Wall Street's most prolific investors — a man who has isolated over 23 different 1,000% winners — for an exclusive interview.
Both these men agree that the coming digital asset revolution could kick-start one of the biggest wealth creation events in history…
And with PayPal's historic announcement… this event has only gotten closer.
Plus, in this exclusive interview, Charlie is going to disclose the name of one digital asset that is his top pick for 2021 and beyond.
You can learn everything you need to know to profit by clicking here.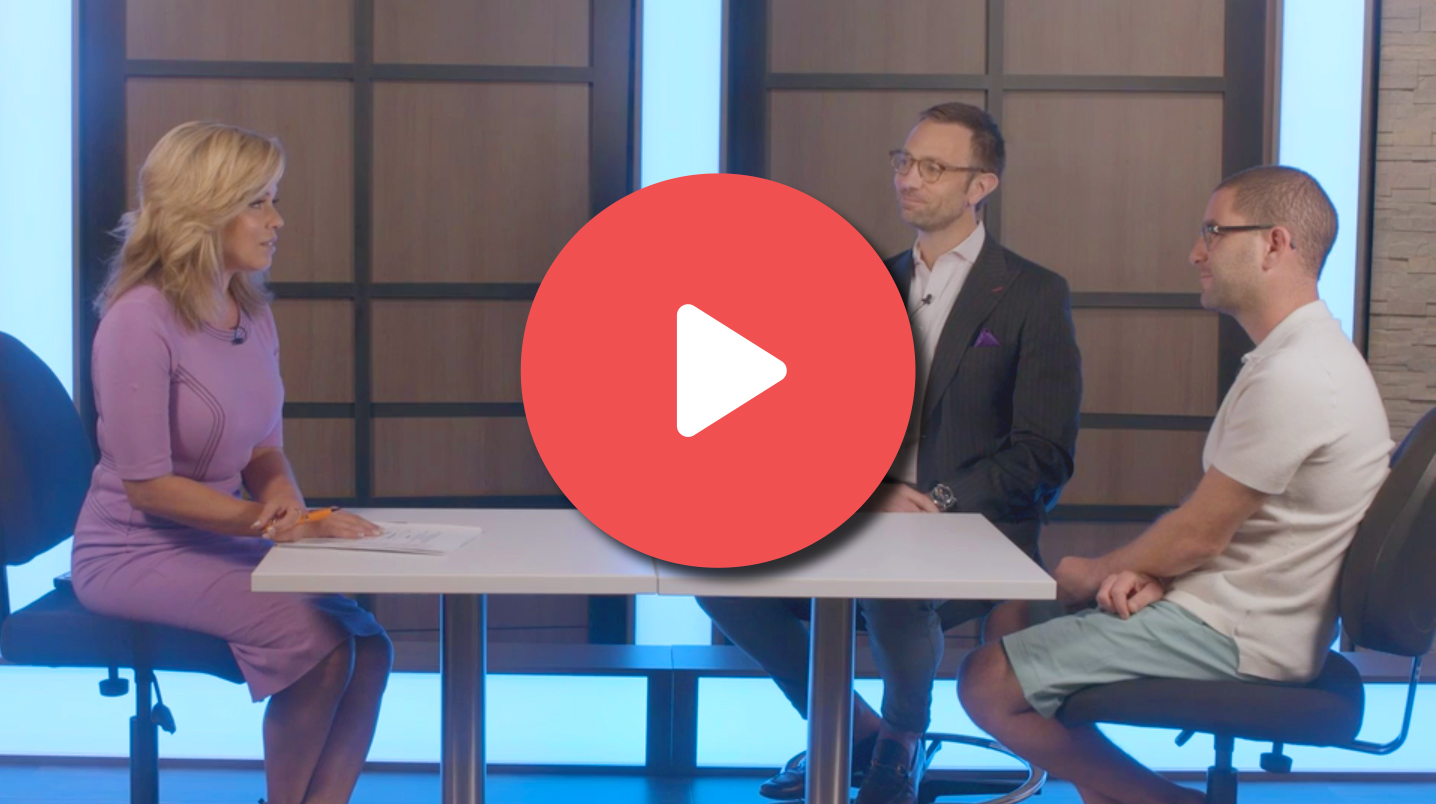 ---
About Matt McCall's Investment Opportunities
With Matt McCall's Investment Opportunities, Matt McCall's goal is to offer individual investors an elevated long-term strategy that goes beyond anything that's been done before on Wall Street. Matt has been called America's #1 tech investor and has 20 recommendations that have soared 1,000% or more over his tenure.
---
*All investing includes risk of loss*